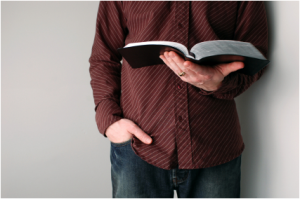 The following links are to PDF documents which you can download for personal study. They are intended to be self-guided. The Fundamental Principles are more basic than the Biblical Truths studies. If you are unfamiliar with the Bible it is recommended you begin with the Fundamental Principles. If you have any questions about anything in the study guides, please feel free to contact us.
If you desire to meet for private studies, please contact Charles Willis at: clw@nctv.com. We will be happy to arrange a time that is convenient for you.
Fundamental Principles
..
Biblical Truths